Almo Nature, owned by the animals.

Specializing in dog and cat food, Almo Nature was founded in 2000 thanks to the intuition and experience of Pier Giovanni Capellino, a long-time entrepreneur in the field. Almo Nature's philosophy revolves around the quality and origin of the ingredients used for its dog and cat food, in order to formulate recipes according to their point of view, which has been the official positioning statement for years. Almo Nature was the first company in the world to introduce a wet pet food line that entirely consists out of ingredients HFC (Human Food Chain) (*)

*according to Regulation (EC) No 1069/2009 Article 10 (a)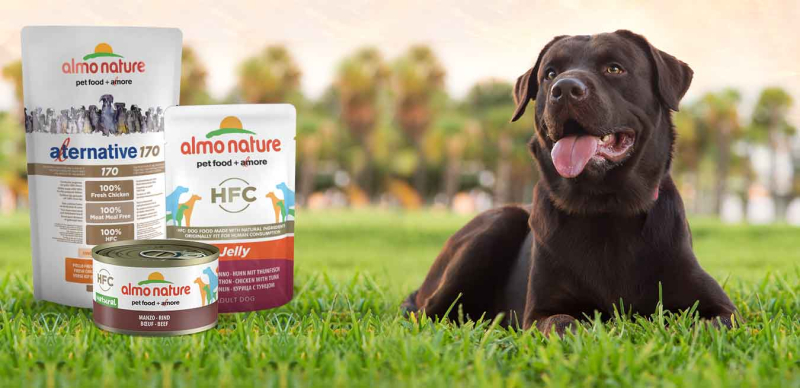 From the start, Almo Nature has consistently set new standards with ever-innovative product lines, as well as a growing commitment to solidarity projects for cats, dogs and wildlife.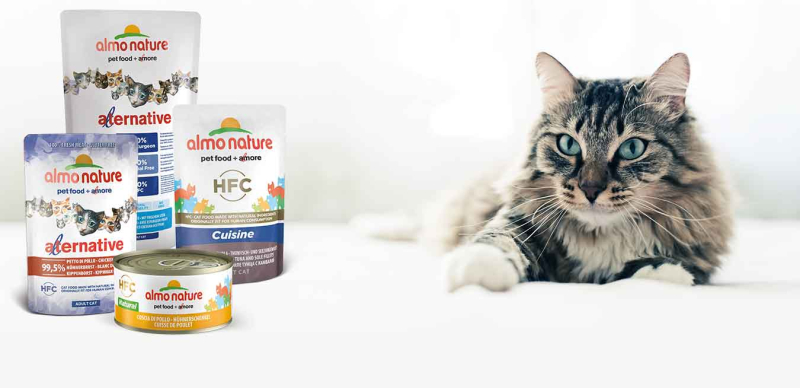 Spurred on by love and respect for nature and our companion animals, Almo Nature's founder, Pier Giovanni Capellino decided to use all company profits (dividends), from January 2018 onwards, to invest in solidarity projects for dogs, cats and biodiversity. It is the start of a new foundation, called "Fondazione Capellino" and the start of a new positioning statement for the Almo Nature brand: owned by the animals.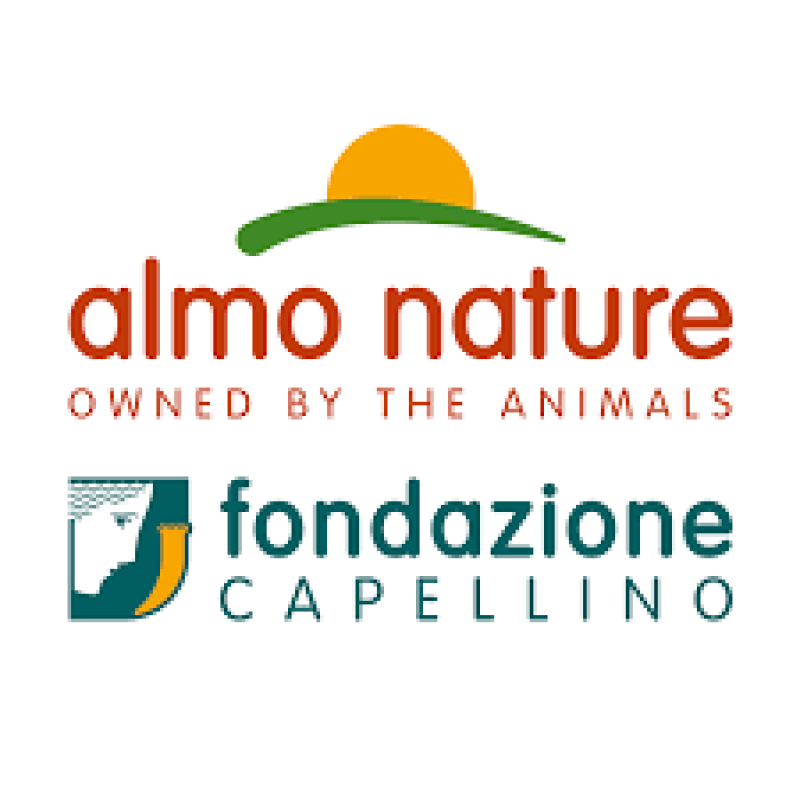 The foundation has an innovative socio-economic model: a non-profit foundation (Fondazione Capellino) with the sole objective of defending dogs and cats and preserving biodiversity, merged together with a company (labour + financial capital + branded products), whose profits (dividends) allow it to pursue an aim of general interest.
This way, the animals, as well as the customers are the ultimate beneficiaries of Almo Nature.
For more information you can visit the Almo Nature website.
Vadigran only owns the exclusive distribution of the Almo Nature brand in Belgium and Luxembourg