Our mission
Creating a more sustainable pet lifestyle.
At Vadigran we focus on the needs of the animal and its owner. The happiness between them is paramount. And recently, we have been linking this to the needs of the planet. Being able to care of your pet without worries and simultaneously giving something back to the planet where we and our dear friends love to spend time, that is what we want to simplify as much as possible. Our passionate team strives for sustainable happiness for both our pets, ourselves, and our planet...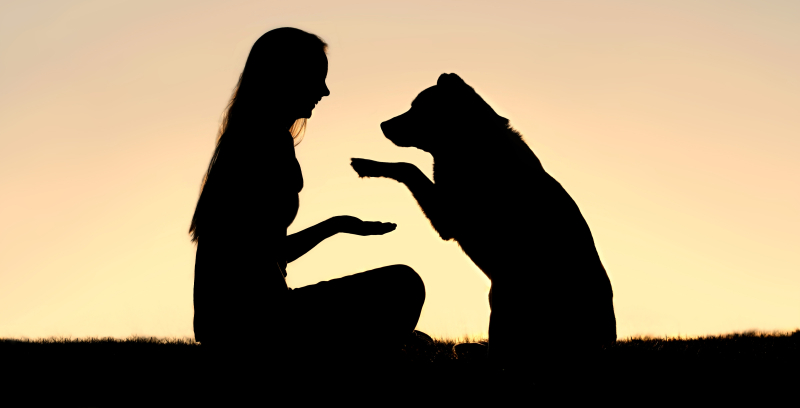 Every new product launched on the market is subjected to a CO2 emission analysis. If the CO2 emission rate of the product turns out to be too high, we look for alternative raw materials that are capable of reducing its emission rate. The excess CO2 will be offset by 110% in countless projects that capture CO2 from the air.
Our policies are also driven by the following SDGs:

SDG 3: Good health and well-being
For Vadigran, good health and well-being of all our employees is paramount.
SDG 12: Responsible consumption and production
Vadigran analyses its own footprint as a producer and distributor of pet food and accessories and implements various measures to reduce it, including in the areas of transport, energy consumption, sourcing, and general operation.
SDG 13: Climate action | SDG14: Life below water | SDG 15: Life on land
Within our sector, we want to make a difference by implementing major changes in our range of products. Our products will not only be ecological, but we also aim to provide the most sustainable alternative to safeguard life on land and below water. We will contribute to sustainable afforestation and stopping land degradation. In other words, we are not only CO2 neutral, but we also make a positive contribution to the climate throughout the entire supply chain.
And that's not all: our pets are increasingly becoming an integral part of our family or our whole home experience. Therefore, we want to be able to match the style of the pet with the style of the owner. Our brands offer something for everyone.