1955
Paul and his wife Adrienne took over the family shop specialised in garden equipment and seeds.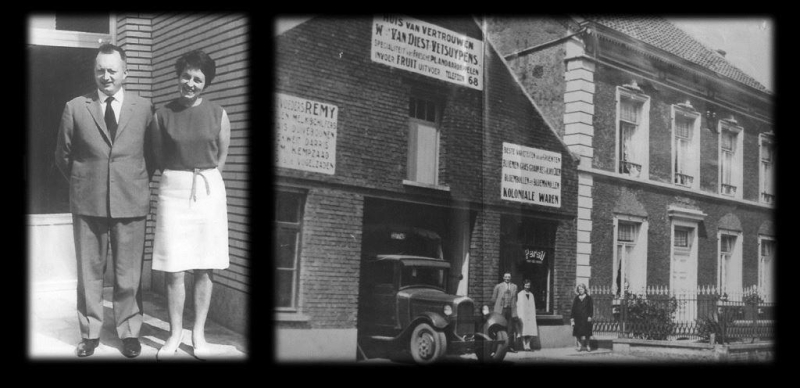 1990
The company has evolved a lot since 1955: its increasingly diversified seed blends have acquired a solid reputation for high quality and its product portfolio now also includes a wide range of pet accessories.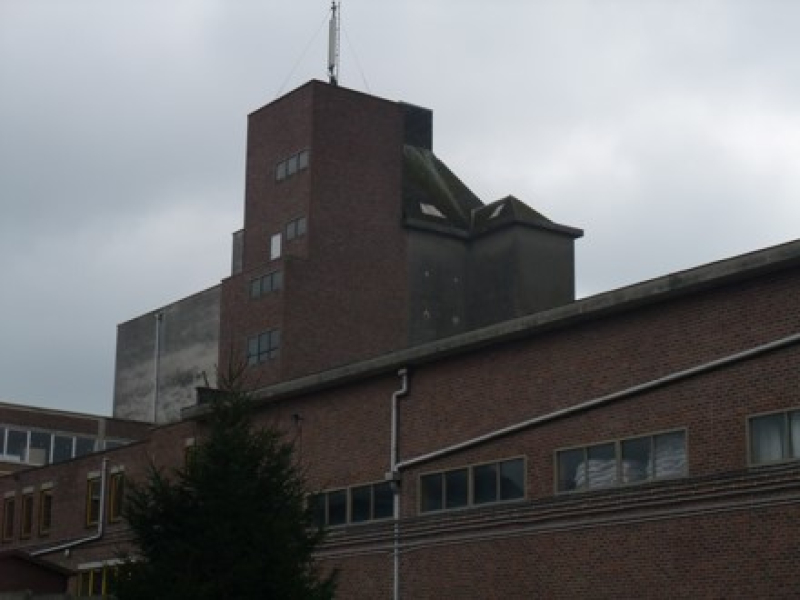 1993
Marleen Van Diest and Antoon Van Lathem joined the company and formed the new management team.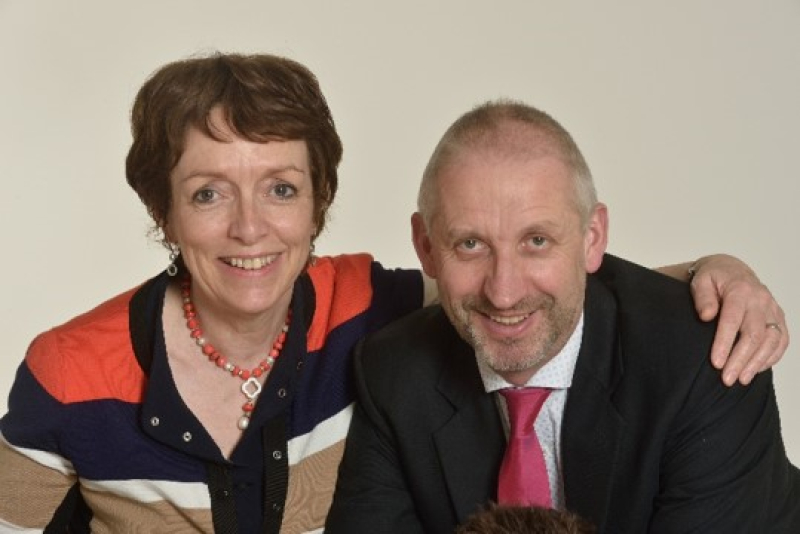 1993
Installation of a new production of 2000 m² for the automated cleaning and packing of seed mixtures.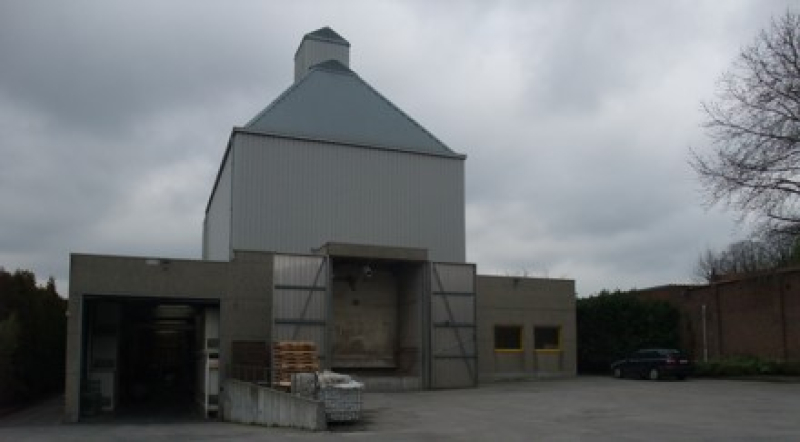 2013
Increase of the storage capacity of our production with the installation of new silos and a new packaging machine.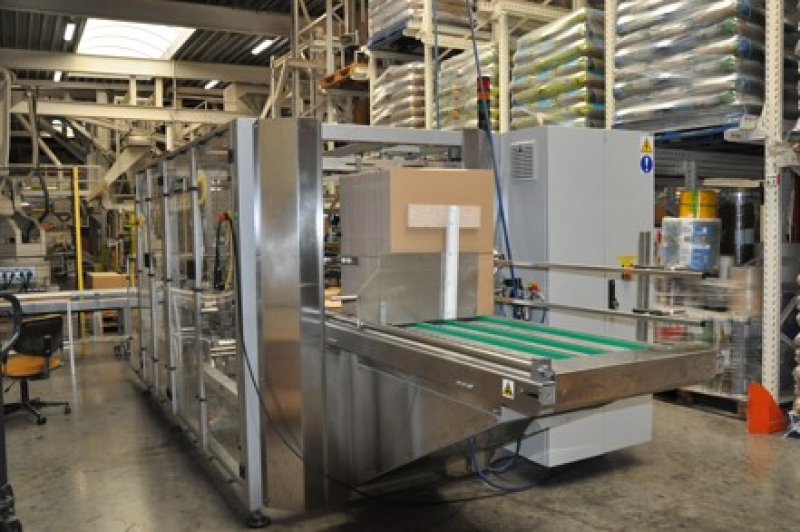 2004
Relocation of the offices and warehouse to Ghislenghien and creation of a showroom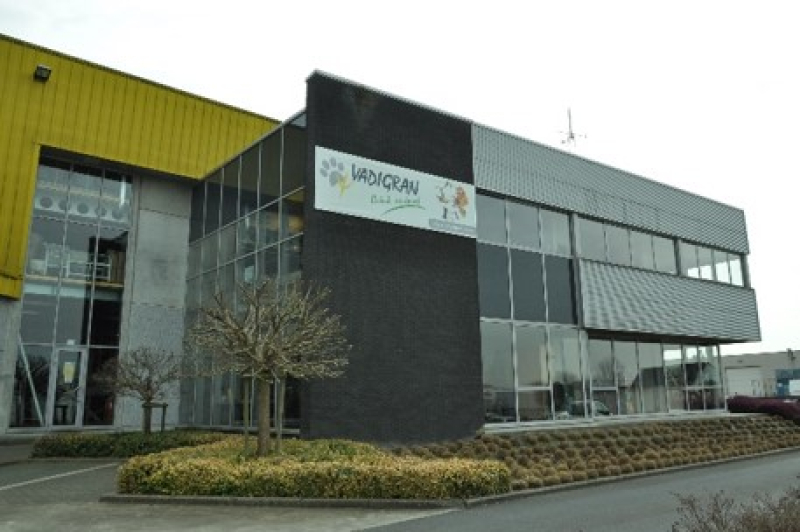 2015
Increase of the storage capacity of our warehouse with 6000 m² of additional storage space.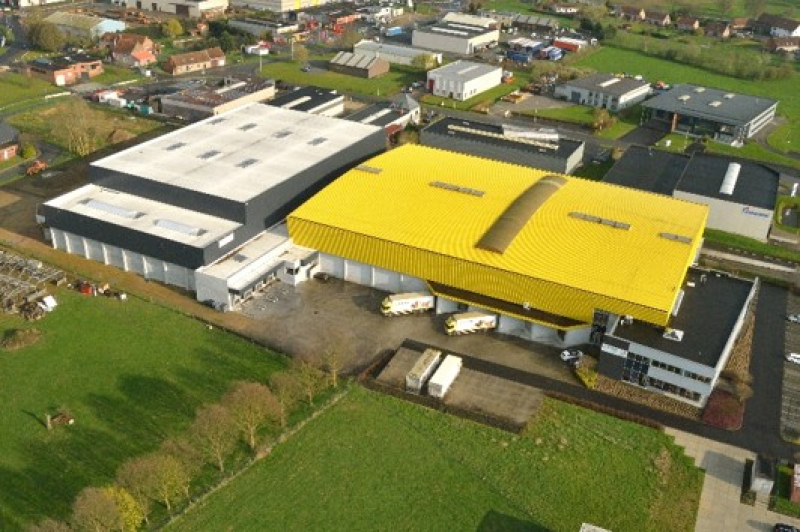 2015-2016
It is Yana and Samuel's turn, as children of Marleen & Antoon, to join the team and thus guarantee the future of the company.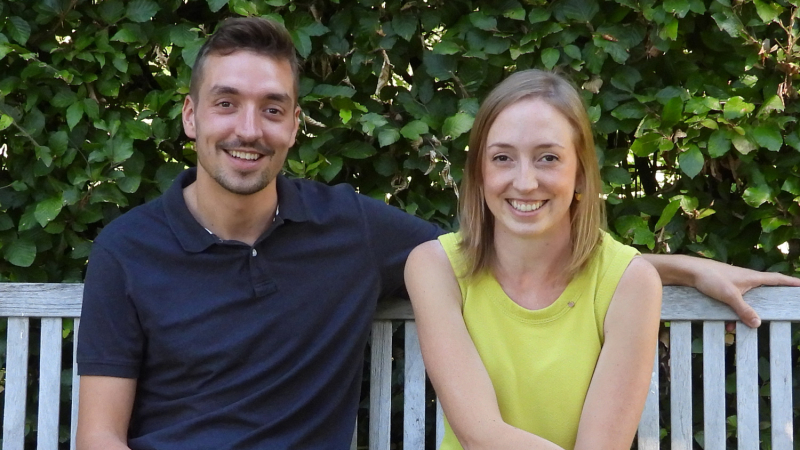 2018
Vadigran is modernising its image by acquiring a new logo symbolising its roots (the bird), its concern for the environment (the green colour) and especially its main mission: the welfare of animals (Think Animal)

2019
Vadigran is continuing to modernise by putting a brand new website online.