WOOFF IS A BRAND THAT COMBINES QUALITY, DIVERSITY AND MODERNITY.

The brand Wooff was developed by a team of professionals who dedicate their know-how to dogs and their owners. Their only goal is to offer high-quality, sturdy and trendy cushions. Each fabric is carefully selected to meet the most stringent requirements.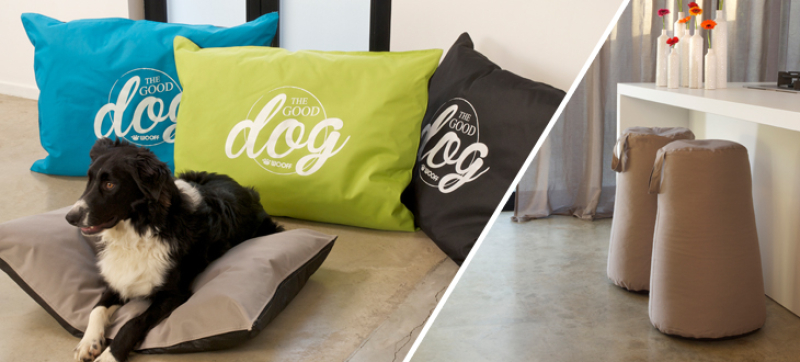 Their main focus: the well-being and comfort of the dog. The cushions have been designed to ensure that they are comfortable, ergonomic and adapted to the size of the dog.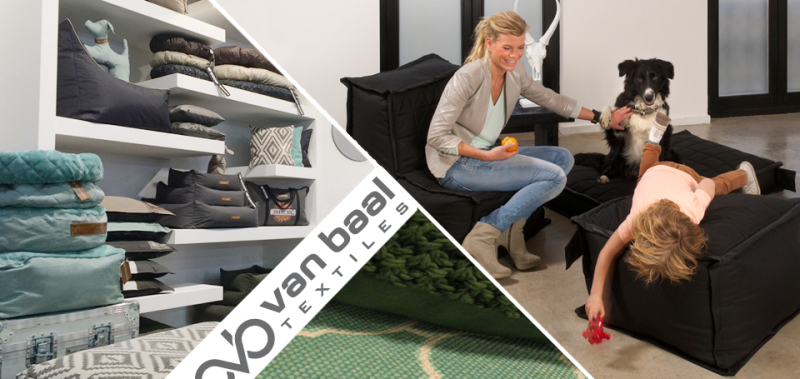 They also take into consideration the needs and requirements of the owner, by offering cushions that are not only trendy, but are also suitable for any type of interior design. They also need to be easy to maintain, so that the customer can enjoy a long period of use. The cushions are manufactured using breathable fabrics that prevent the formation of bad smells, with most fabrics being removable and machine washable at 30° C.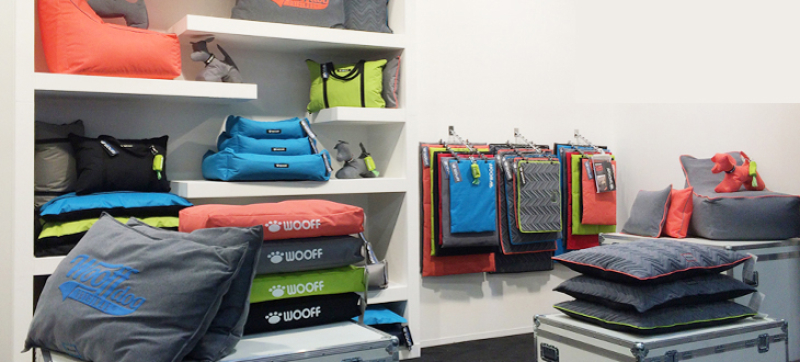 Wooff is a brand of cushions that offers a very wide range of shapes, colours, finishes, materials and sizes. To please every owner and his dog.
Thanks to constant updates to their collections, Wooff can guarantee that they will always be able to offer you a trendy product of high quality.