IMAC: "Made in Italy" Quality and Expertise
A family-owned Italian company; IMAC designs, manufactures and markets a complete range of pet products. In addition to its family size, it has many similarities to Vadigran.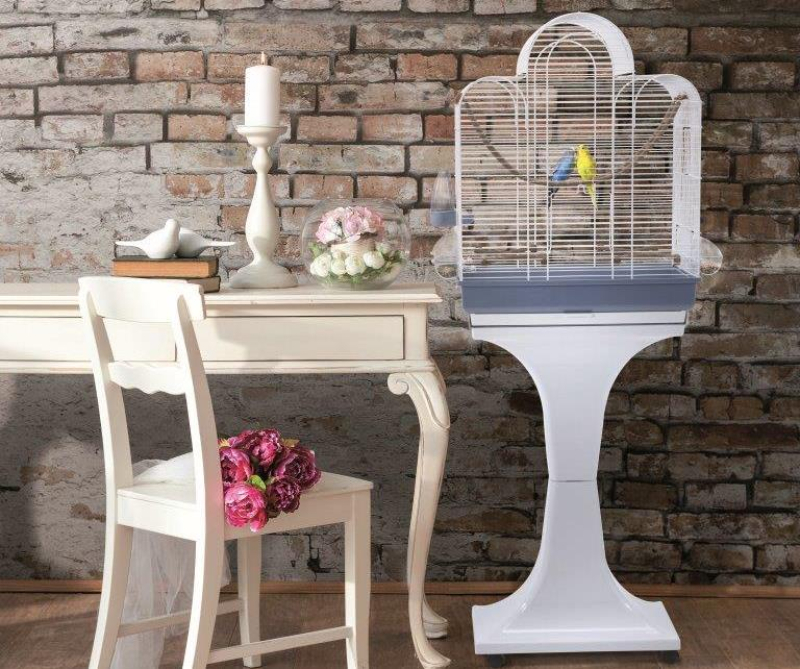 For example, for birds, the Italian brand has based its reputation on creating carefully designed cages.
It is with the expertise and passion of its founders that the IMAC Company was born in 1964. In over 50 years, the family business has gained international fame in the pets market.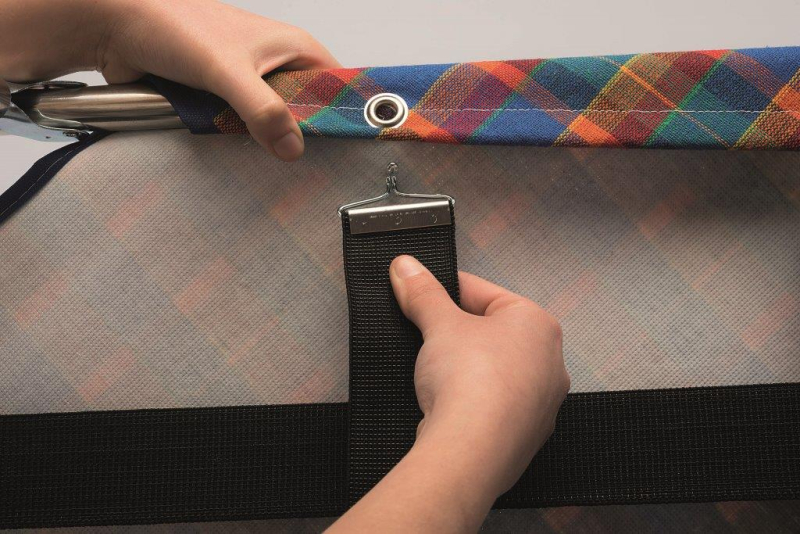 The industrialised approach associated with craftsmanship has proven to be IMAC's winning strategy. Craftsmanship, attention to detail and dedication are the guiding thread in all phases of IMAC manufacturing. The high quality standards that IMAC can guarantee are the result of careful and attentive work.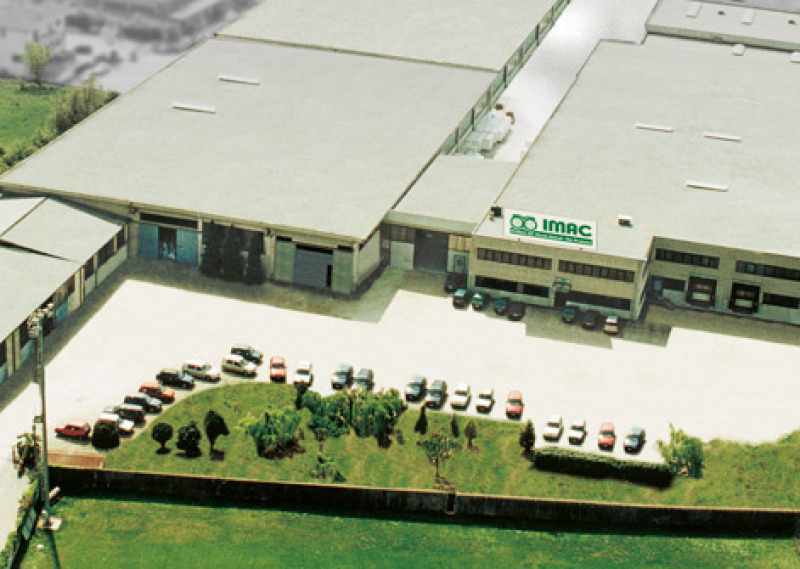 All phases of production are carried out within IMAC and are subject to a system of organised controls. This makes it possible to obtain a final product that is highly appreciated, upscale and totally "MADE IN ITALY".
Vadigran only owns the exclusive distribution of the Imac brand in France.